Madame


Madame, je suis votre ami,
Qui cherche la famme de sa vie.
Je vais dessiner votre portrait,
Permettez, s'il vous plait, d'entrer.
Madame, vous etes mon amour.
Je pense à vous tous les jours,
Je pense à vous toutes les nuits,
Dites-moi, s'il vous plait:"Oui!"





Friends
It is nice to visit friends,
Understand, they are glad to see you.
You don't have to shake their hands
Or to kiss them... There is nothing new
Under moon. But the candle is flashing
And the dark is running away.
Don't move and feel understanding.
Be in silence. Your eyes will say.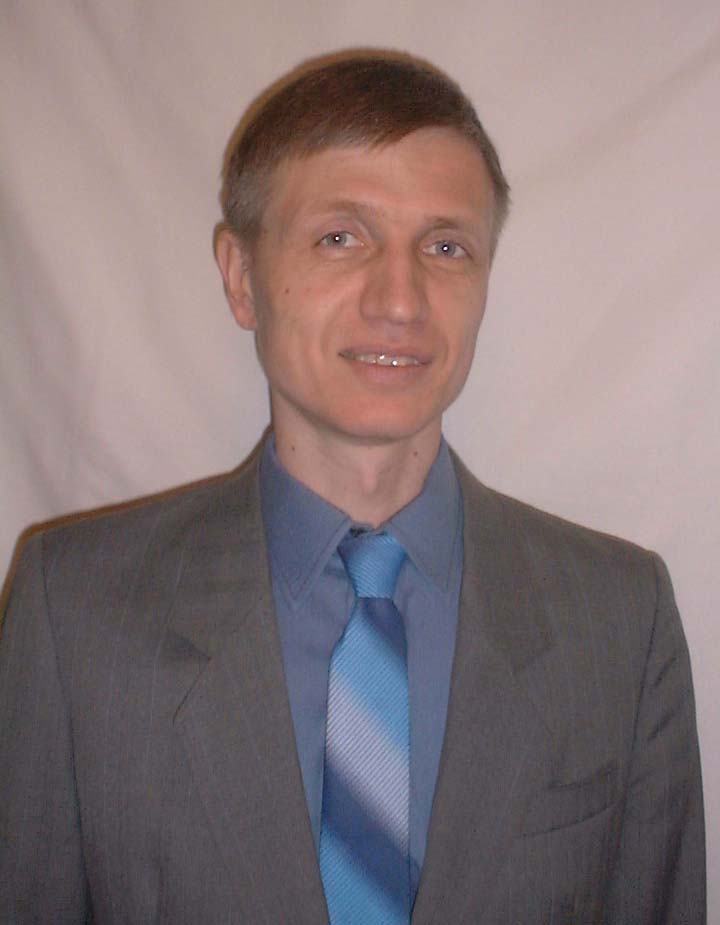 Mikhail Soldatov
The ENGLISH CLUB
of Yoshkar-Ola, Mari El, Russia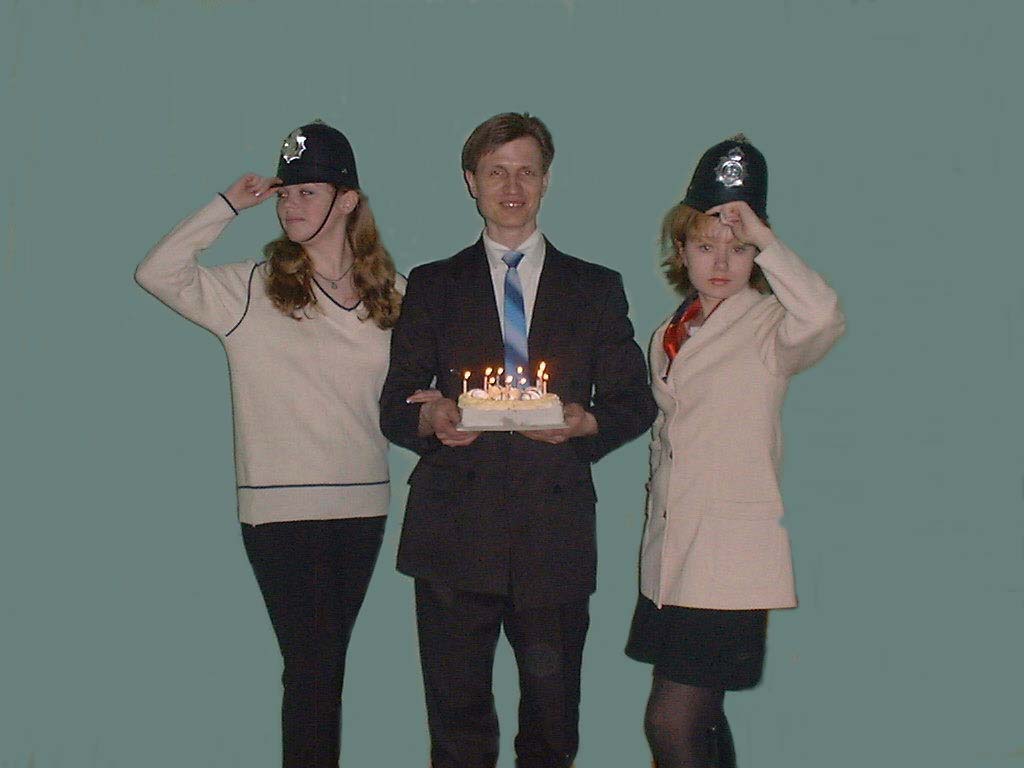 10 years anniversary of the Club. 17,March, 2001